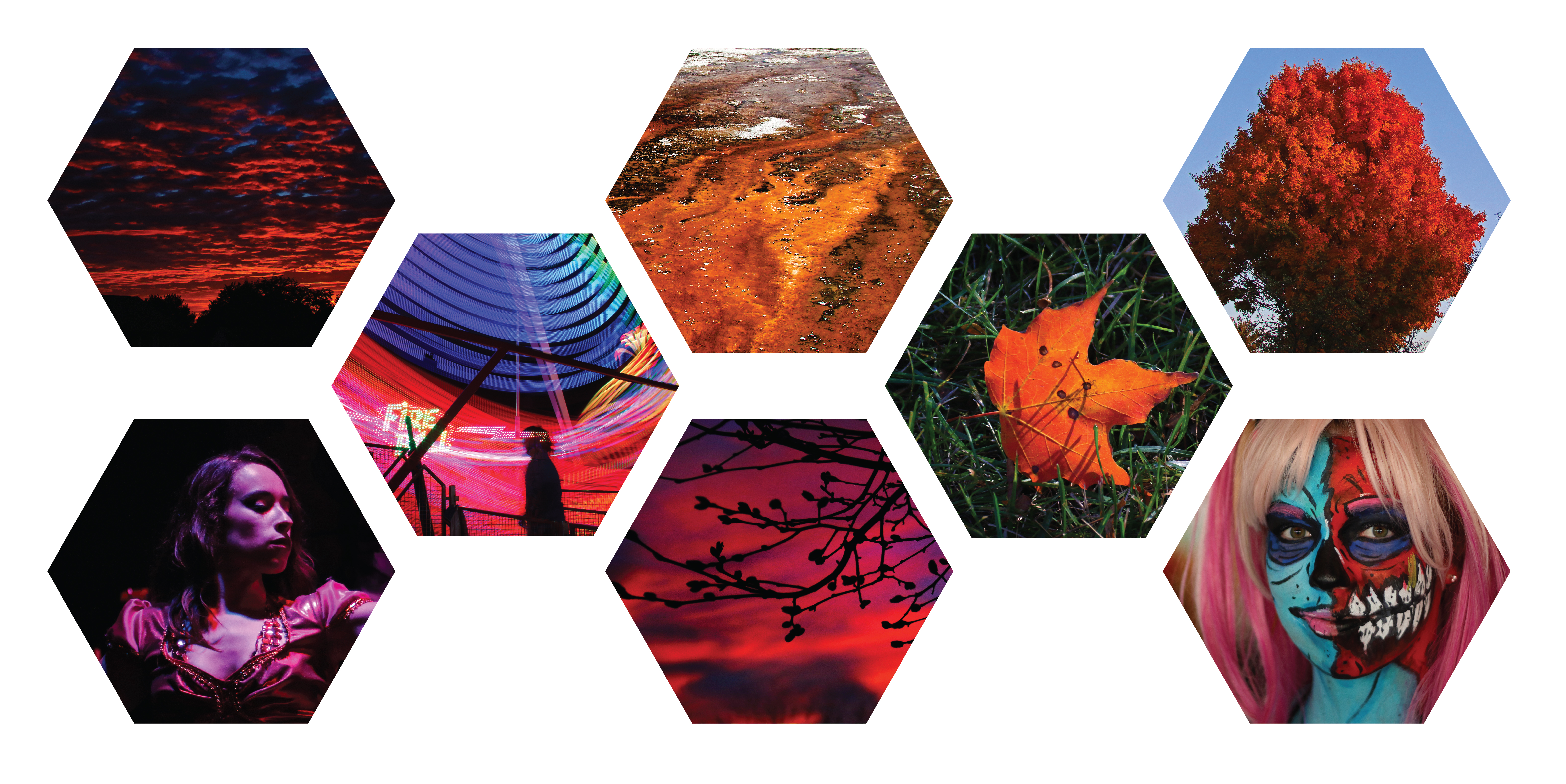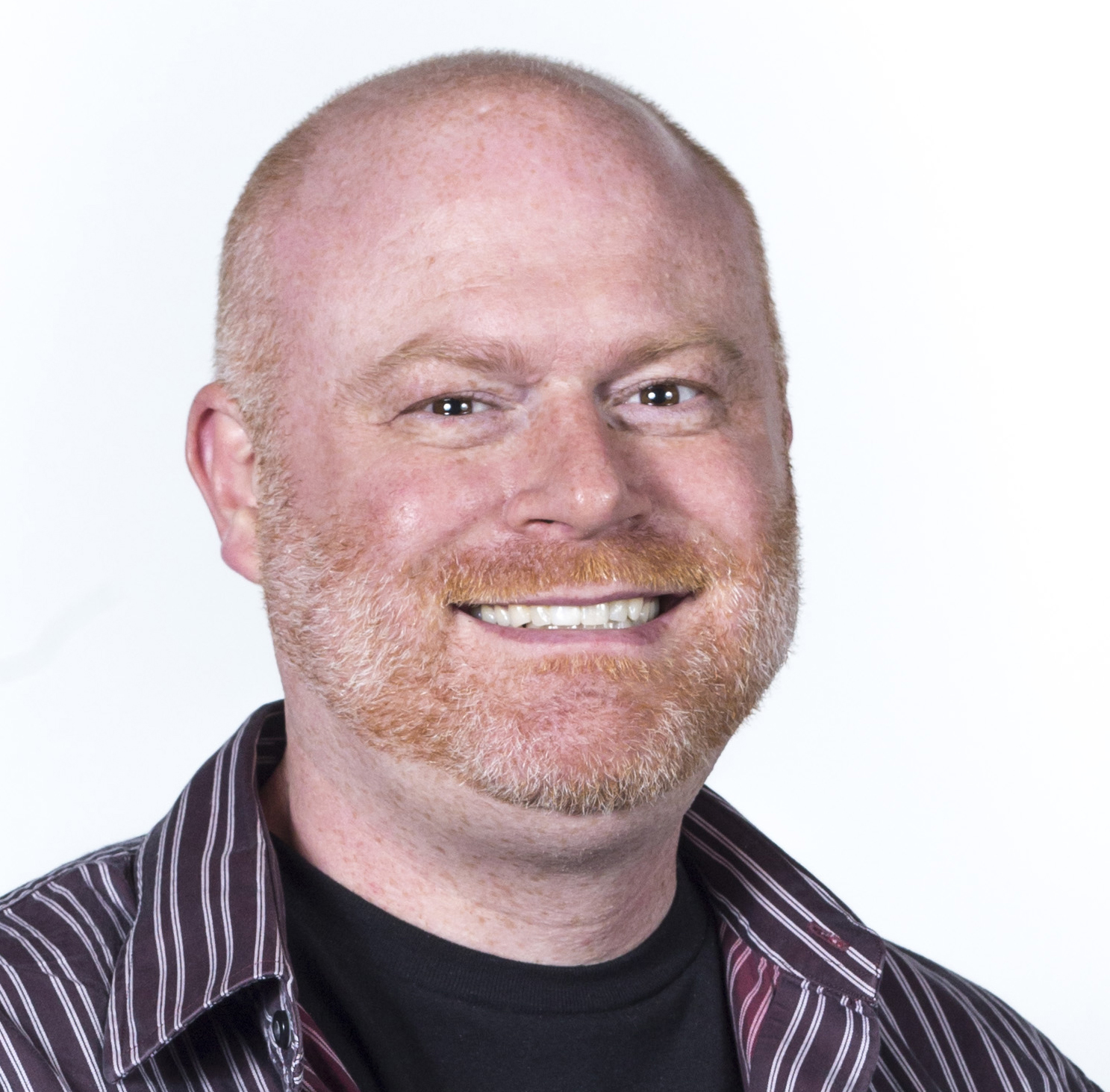 Educator. Documentarian. Video Artist. Dreamer. Explorer. Creative. These are some of my cinematic and artistic professions that I thrive for in the video, motion graphics, photography, sound mixing, and design fields. Most of all, I consider myself a "time artist" through using video and animation. In order to create powerfully creative, original, and personal works, I seek out exploring the vast infinity of imagination, human idiosyncrasies, and emotional vulnerabilities of the human condition. Through time-based compositions, colors, light, and soundscapes, I seek fascinating subjects that appeal to me and then add in my own senses of wonder, humor, creativity, originality, eccentricity, curiosity, fact-finding, sensitivity, heart, and humanity. -Excerpt from "ARTIST'S STATEMENT: ERIC HOMAN"
ERIC HOMAN'S SKILL SETS:
Creative/ Documentarian/ Photographer/ Digital Compositor/ Writer/ 3D Computer Modeler and Animator/ Sound Designer/ DVD Designer & Encoder/ Interactive Media Artist/ Digital Painter/ Film Historian/ Web Interface Designer/ Movie Critic/ Concept Artist/ Creative Consultant/ Journalist/ Location Scout/ Archivist/ Idea Designer/ GoPro Time-Lapse Artist

Eric Homan is an Assistant Professor at the Columbus College of Art & Design in downtown Columbus, Ohio. He earned a Bachelor of Fine Arts degree in Time-Based Media Studies from CCAD in 1998 and received his Master of Fine Arts degree in Computer Arts at Florida Atlantic University in 2000. Eric employs his creative skills of using video, animation, photography, and digital technology as a means of communication, creativity, and self-expression. He has received several awards from around the world for his artwork, including a Telly Award in 2001 for his computer animation piece "Life Forms". In 2004, Eric began a foray into documentary filmmaking with Treasures of the Hocking Hills and David Hostetler: Artist In Nature, both focusing on the artist communities in southeastern Ohio. He followed these up with various projects, especially Western Heavens on Earth, an artistic exploration of the American West, and Comic Book Culture, an examination of the comic book allure of someone who seeks creativity. Eric created 3D parallax photos and assisted in video editing together the CINDY award-winning short, AEP: Legacy. Working as a video-journalist and a video artist, his work has been broadcast on The Discovery Channel, NBC News, The Weather Channel, BBC Television, Wizard World Comic Con channel, as well as in the United Kingdom, Malta, and India. Eric is also a recipient of a 2016 Film Finishing Grant from the Greater Columbus Arts Council. His short film about autism and the importance of playing, The (Secret) Parks of Dublin… Ohio also screened at the 2017 Columbus International Film + Video Festival. He specializes in video production and editing, digital imaging and compositing, motion graphics, and sound design.
EARTH ART: SUPER-NATURAL WONDERS
The following short video is nature studies of the lyrical landscape poetry here on our planet.
American Southwest: Landscape Expressions This is a short film, a creative nature exploration, showcasing (super)natural landscape expressions across the American Southwest. I used an outer space theme because of the surreal nature environments I traveled, captured, and explored. What one finds at each is an extraordinary Expressionistic "ImagiNation Destination".
The Waves of Jupiter An exploration to find wonderment, discovery, bliss, and marvels on a planetary surface, this video short showcases (super)natural landscape expressions from the American Southwest. What one finds is an Expressionistic "ImagiNation Destination".
Video Reel: Eric Homan – 2014 The following is a compilation of video work and 3D photograph parallax shots I've worked on over the past few years.